Next year's zodiac is a boar.
How about a New Year's visit to the Goou shrine?
a shrine of boar "Goou shrine"
The Goou shrine is a shrine called a shrine of wild boar, and if you see Waki ​​Kimimaro you like this.
From the New Year's Day to the 6th in the precincts, Votive wild boar "ema" exhibition, Children's boat "ema" competition exhibition, Michio Tanaka Exhibition Painting Exhibition, Shunko Washi Paper Chair painting exhibition will be held.
Also, a picture of a wild boar in the collection of the Oji shrine is also planned to be exhibited.
In addition, a boar contact corner will be held from 11th to 14th January, during this period real ginkgo will appear in the precincts.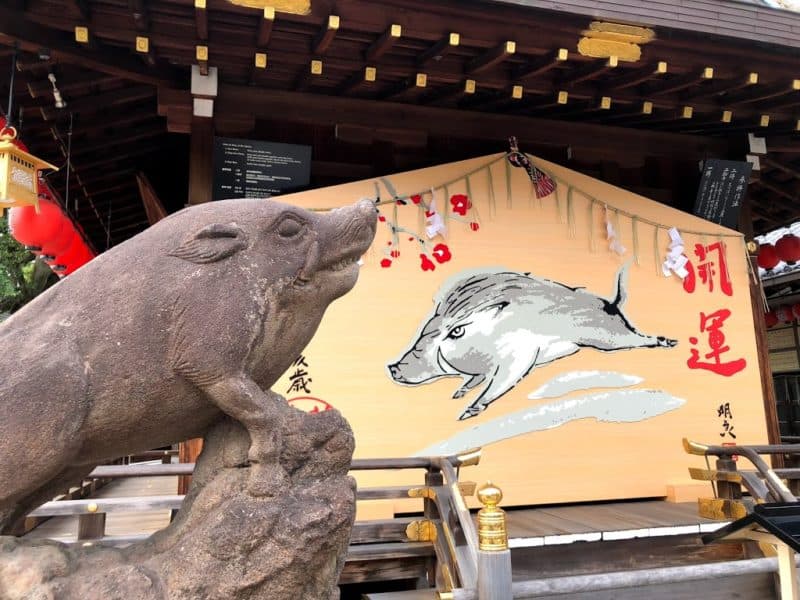 A pamper is prepared perfectly for the New Year 's visit. (Taken in 2018)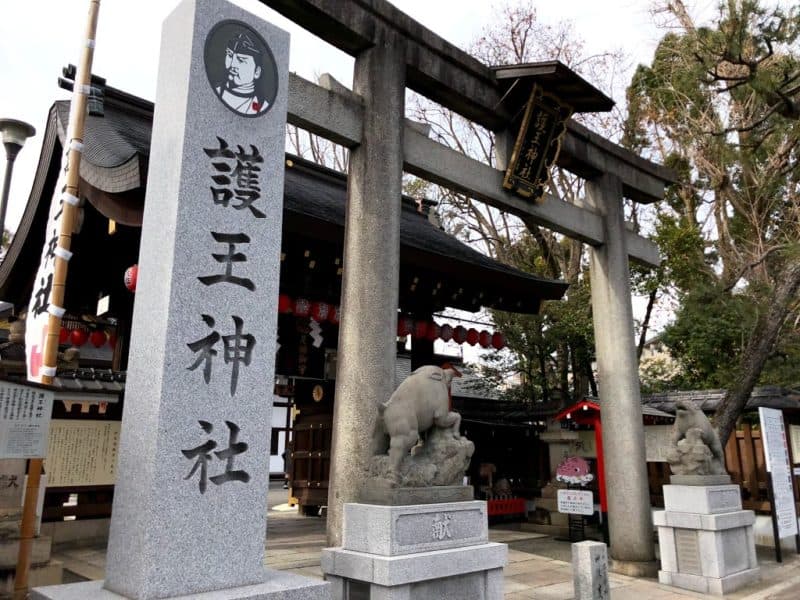 Entrance also wild boar.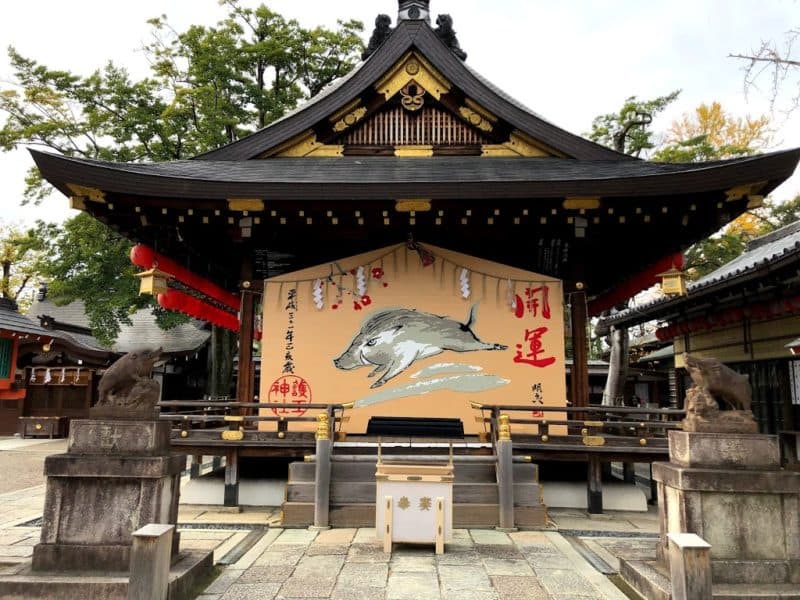 Because it is a small shrine, is not New Year 's getting crowded?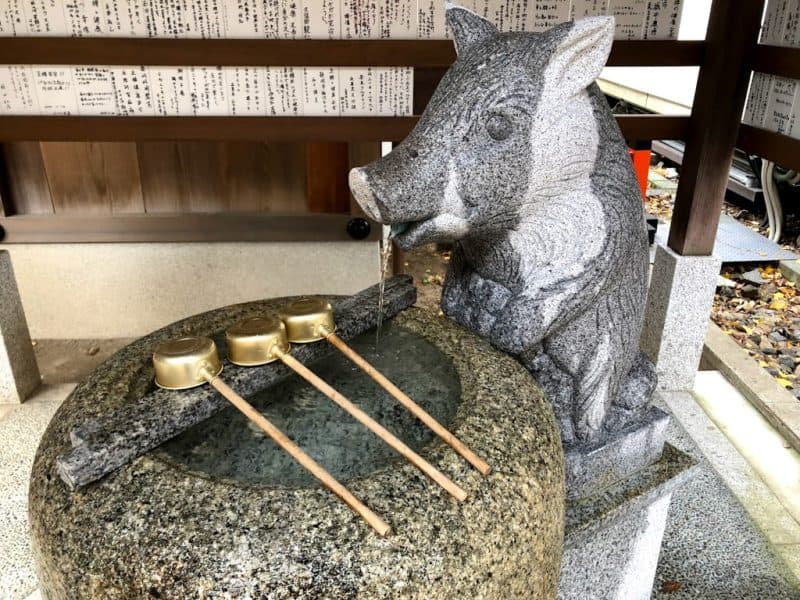 Wild boar also in the hand water place.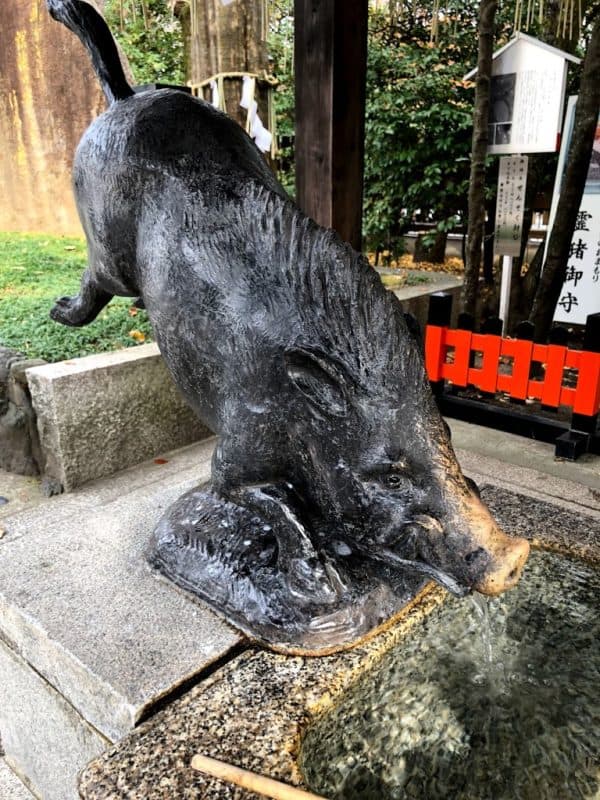 boar.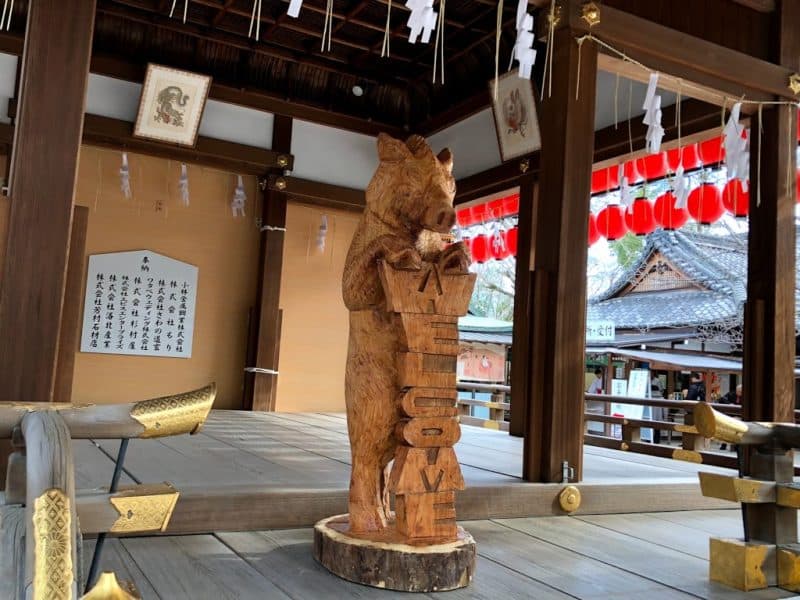 boar.
Where is the boar?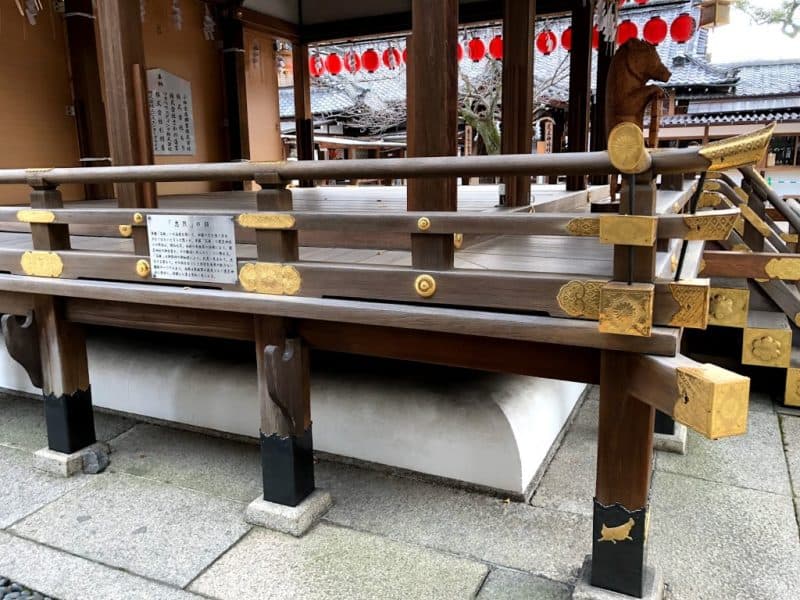 Do you know where the wild boar is?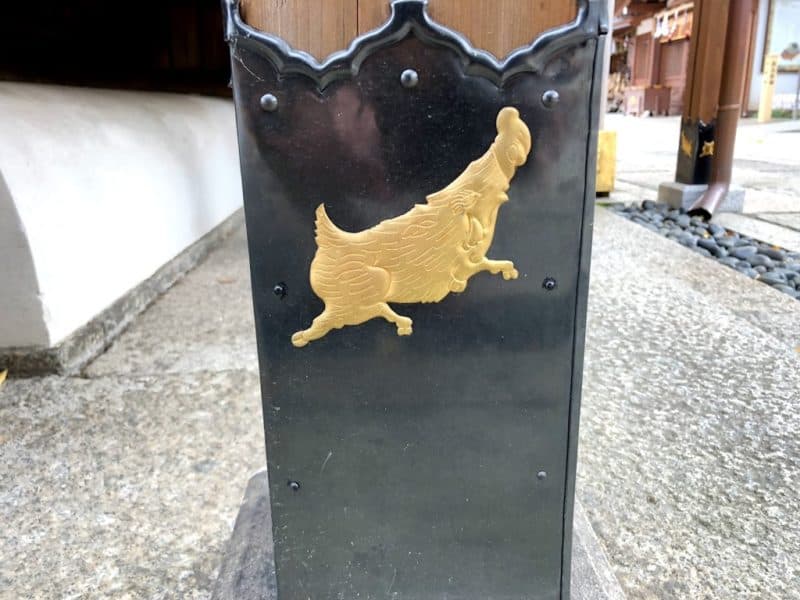 It was the foot of the pillar.
There were lots of other funs in the precincts.
Next year it is a New Year 's visit to the Oyo shrine.
Until the end Thank you for reading.